Wyoming Personal Injury Lawyer
I was born and raised on a farm in Southeast Kansas. After High School I enlisted in the U.S. Air Force and was stationed in Mountain Home, Idaho. After separating from the service, I attended law school at Washburn University School of Law and graduated with Dean's honors. I also earned Certificates in Advocacy and Natural Resources.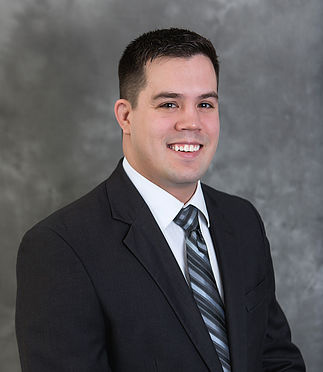 WYOMING PERSONAL INJURY LAWYER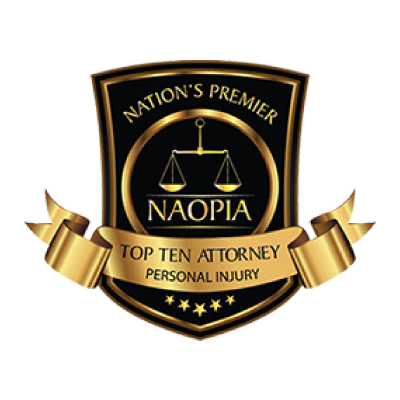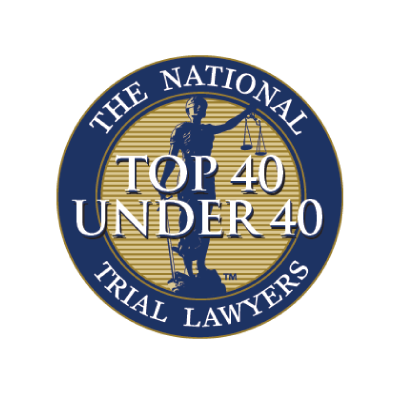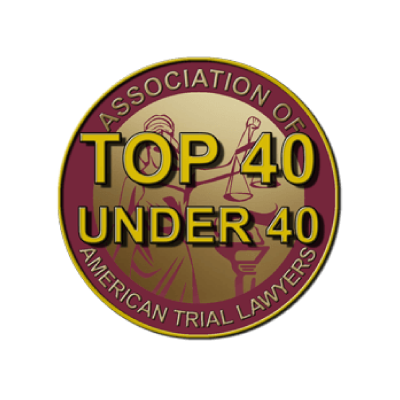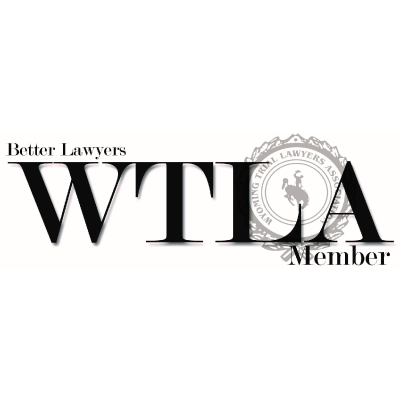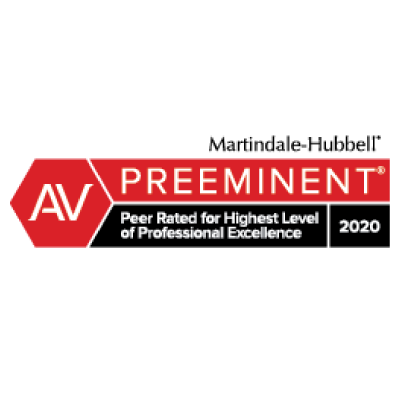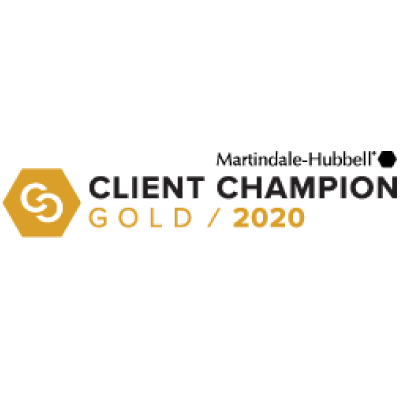 CHEYENNE Personal Injury Attorneys
Legal problems are Real Problems that can disrupt and destroy an individual's everyday way of life. Joe Frick Law, PLLC has experience handling criminal and family law matters throughout Central Texas. We are focused on providing the ultimate in professionalism, efficiency and accessibility to every client we serve.
Our goal in every case is 100% client satisfaction.
Contact Our Cheyenne Personal Injury Attorneys
If you or someone you love has been injured in an accident because of another person or company's negligence, you have a right to seek compensation for your injuries. Unfortunately, without an experienced personal injury lawyer on your side, insurance companies rarely offer you a fair settlement. As a result, it is important to review your case with an experienced Cheyenne personal injury attorney immediately. When you need a skilled Wyoming personal injury attorney, call Joe Frick Law, PLLC at 307-365-6717 for a free initial consultation and review of your case.
pROFESIONAL AND DEDICATED PERSONAL INJURY ATTORNEY.
At Joe Frick Law, PLLC, you will have a strong advocate in your corner whether you are dealing with an auto accident, a motorcycle accident, a trucking accident, other personal injury claims, a wrongful death claim or a civil dispute. If you need legal representation in any of these areas, we can help. In the meantime, make sure you document your injuries meticulously by writing down everything pertaining to your accident and injuries, keeping every receipt, and avoiding discussing your accident or injuries with others or posting information about your accident or injuries on social media.